Finance is not just about making money
It's about achieving our deep goals and protecting the fruits of our labor.
Financial Solutions
For Your Better Future
Moneyplus has helped over 1000 families improve their financial health through carefully picked investment plans.
We operate independently of any parent company and are dedicated towards client loyalty.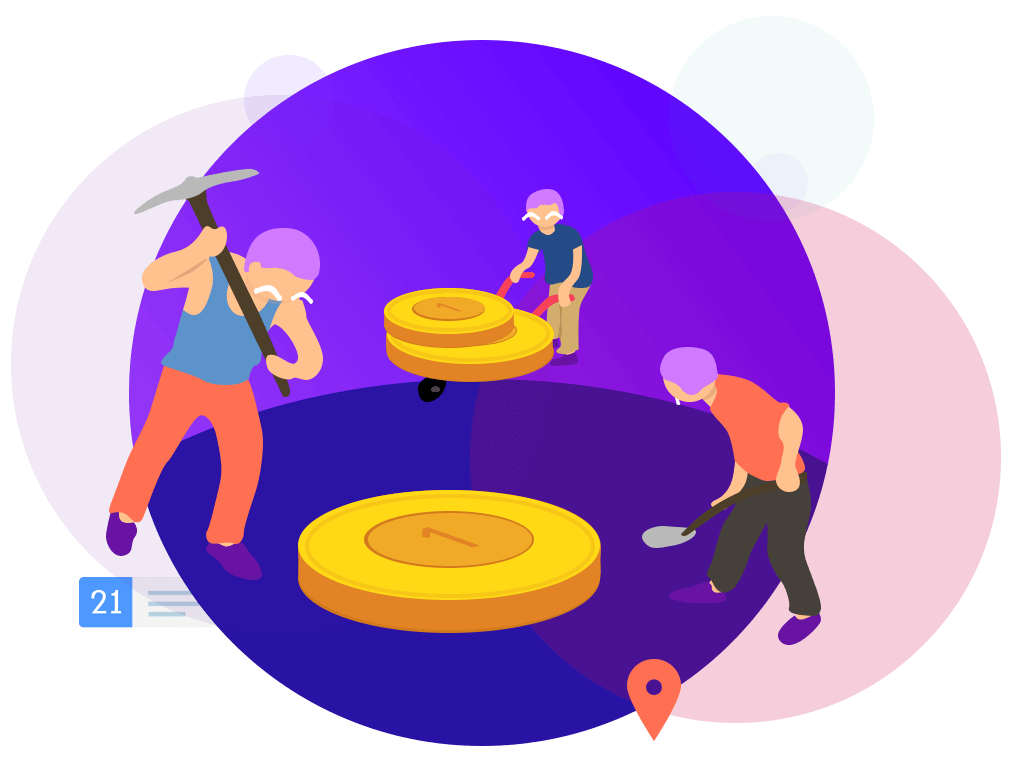 To ensure all short and long term financial goals are met, Moneyplus provides financial management solutions that encompass investment planning, retirement planning, cash management and estate planning.
What people say about us?
Moneyplus will be our 1st choice. I would like to appreciate the extra ordinary services provided by their insurance team. From initial product selection to claims services, they have always been with us & have ensured we get best value for what we have paid for.
I will surely recommend Moneyplus to my friends & family.
Professionals at what they do.

Sincere and interested in creating wealth for investors and just roll up numbers.

Made very good timely decisions that helped save my 💰 when mutual funds went into bad stage. Recommended!
Great experience to work with dedicated team of professionals.
Highly recommended
.
Give them a try once and they'll never disappoint you. And the most amazing thing is the satisfaction that your money is in safe hands.
I am connected since a year almost and awesome time till now.
We believe that good financial decisions don't have to be confusing. We can provide simple, proven techniques that can help you make the most of your money and help achieve more of your financial goals.
We have always been on the forefront in using latest technology by which it becomes easy for you to travel through journey of your goal achievement. Our work does not finish after selecting & selling the product.
Still looking for what we do?
Our services cover all areas of financial management, from investment and retirement planning to cash management and estate planning. We specialize in helping our clients develop a comprehensive, cohesive financial strategy that fits their unique needs and enables them to meet both short- and long-term objectives.