Finance is not just about making money
It's about achieving our deep goals and protecting the fruits of our labor.
Financial Solutions
For Your Better Future
Moneyplus is an independently operating body that has helped 2000+ families improve their financial health by taking care of the financial well-being along with prioritizing their goals.
We aim to go all-in when it comes to measuring the impacts of insuring families, health, and important assets along with spreading financial literacy.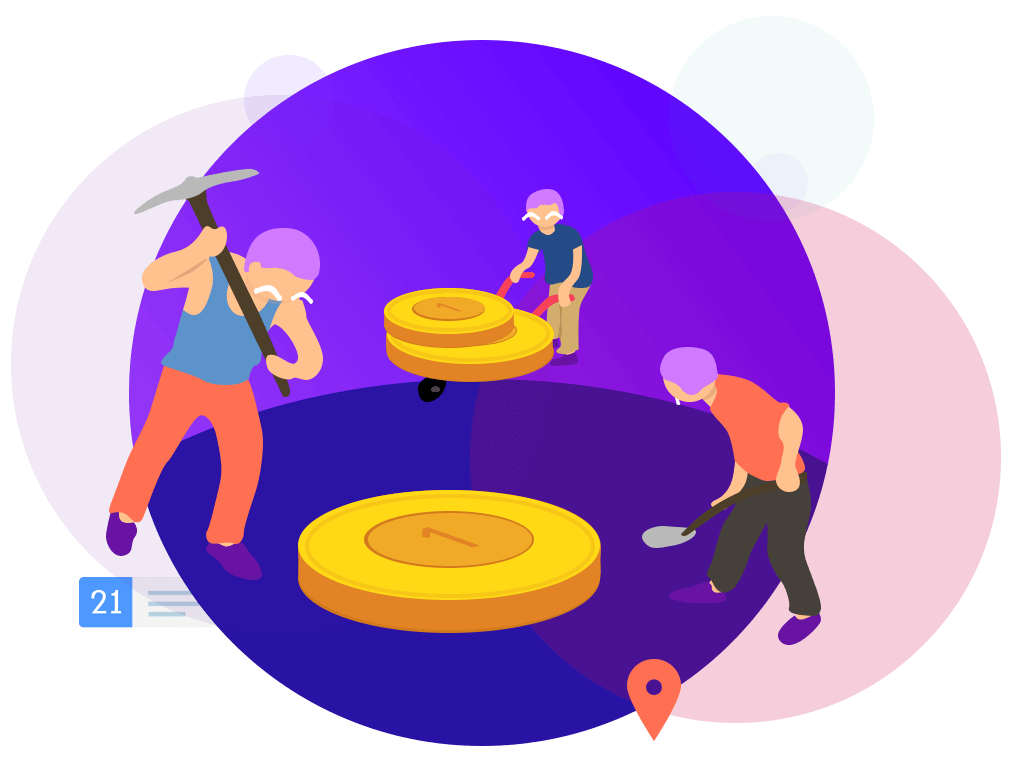 Moneyplus provides financial management solutions that ensure all short and long term financial goals are met.
To ensure businesses continue to run smoothly after a company's important people move on, or pass away; we are deliberately focusing on the importance on providing a proper succession planning.
Rated 5 star by Investors
Moneyplus will be our 1st choice. I would like to appreciate the extra ordinary services provided by their insurance team. From initial product selection to claims services, they have always been with us & have ensured we get best value for what we have paid for.
I will surely recommend Moneyplus to my friends & family.
Professionals at what they do.

Sincere and interested in creating wealth for investors and just roll up numbers.

Made very good timely decisions that helped save my 💰 when mutual funds went into bad stage. Recommended!
Great experience to work with dedicated team of professionals.
Highly recommended
.
Give them a try once and they'll never disappoint you. And the most amazing thing is the satisfaction that your money is in safe hands.
I am connected since a year almost and awesome time till now.
We believe that financial decisions don't have to be daunting, as we love spreading financial literacy amongst each of our clients. The use of technology is our cornerstone in ensuring our clients meet and monitor their financial goals.
Team Moneyplus walks you through the journey towards setting your financial goals while monitoring, and reviewing your investments with the use of an ethical workforce. We keep your requirements and limitations on forefront and assessing your unique risk profile and make sure user experience of investors stays a priority.
Getting started into investing with Moneyplus is simpler than before.
Don't believe us? Try it out yourself.